My name is Danielle Porter and I'm a Photographer out of Oklahoma. I serve eastern oklahoma and western arkansas. I love photography ALMOST as much as I love my kiddos. haha.. I taught myself everything I know. I dont agree with the photographers who believe that every REAL photographer has to have schooling. I did a wedding with a photographer once who had been thru photography school, and lets just say, the couple picked MY pics over his. haha,, Anyway,,
Friday, May 13, 2011
GeoTagged, [N35.08657, E94.63095]
Just had to share something cute!!! I love my little man.
Posted by

True Bliss Images
at 6:10 PM
No comments: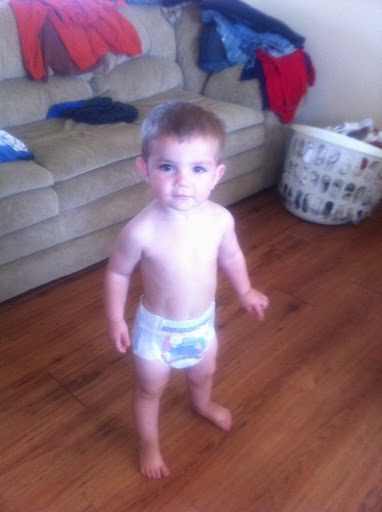 GeoTagged, [N34.94373, E94.63947]
It seems like yesterday that I got a surprise that I was expecting the unexpected!! I really had my heart set on a baby girl but to my surprise again, I got an awesome baby boy. There was no struggle on his name. Steve and I knew exactly what we wanted to name him. We knew we wanted to name him after steve's late brother Andy. I also knew I wanted to name him
After my brother Daney, and of course after steve's dad. So that's just what we did. We named him Andrew Daney Lenue!!!! Crazy name but Devon and lucky like to say his whole name when they talk to him. We call him Andy for short. Well time has passed and he got his first haircut, and his first timeout lol, and now It's that time again, yep.... The big boy pull-ups!! He LOVED them.. He walked around with his head held high yesterday. So cute!!! Andy is so special and I Just can't believe the time has passed by so fast. He may be in a big boy pull up but he is still My baby.
Posted by

True Bliss Images
at 6:09 PM
No comments:

Wednesday, May 11, 2011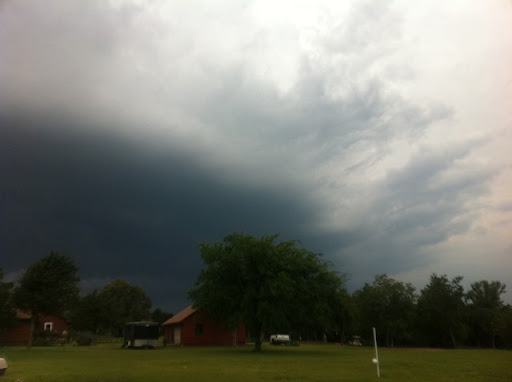 Well I have blogger on my phone now so I'm going to give it a try. This will
Be more of my personal life and feelings. Sometimes you have to get your feelings out there.
I feel like my life is alot like the picture. Half crazy, half ok! So much going on yet nothing at all. Ok that's it
Posted by

True Bliss Images
at 6:29 PM
No comments: